Kieran P. McMahon
Kieran is a Residential Mortgage Loan Originator. He brings nearly 26 years of experience in origination, strategic marketing and sales with a broad experience in all aspects of business ethics, development, sales and marketing. He also has a solid executive management background managing multiple teams, planning and forecasting all while improving results and helping individuals and families purchase new homes or refinance their current homes. His successes have been achieved through hard work, dedication and an excellent work ethic. Kieran has earned his Bachelor of Business Administration with American Intercontinental University and most recently received his Master of Business Administration from The University of Texas-Arlington. Kieran and his wife, Amy, have been recently married and have a combined 5 children. Kieran enjoys rooting for Notre Dame football, coaching local softball and baseball teams, playing competitive softball and working in his yard and on their home. He has a goal to one day own a ranch in the country with Amy.
About VIP Mortgage
Here at VIP Mortgage Inc., in the Heart of The Villages of Colleyville, we specialize in residential financing.  We can accommodate any loan type and not limited to FHA, USDA, VA, Conforming, Jumbo, VA Jumbo, High Balance, Home Ready, Home Possible, 3% Down Payment Conventional, 1% Down Payment with 2% grant from lender Conventional (limited income only), Land, Banks Statement only, and many more. Being a stickler for paperwork has made the home financing process a breeze for my clients and their referral partners.  I am here to serve you!
VIP Mortgage Inc. is the home of low rates and low fees. With over 35 lenders to choose from it allows us to negotiate terms on your behalf without you ever having to make another call to any other lender. We have lenders fighting for your business which in turn delivers you the best terms.  I can help you make your dream a reality.
Out team at VIP Mortgage has over 68 years combined experience with a pristine record of client service and success.  With this kind of experience backing us rest assured it will be a smooth and seamless process to finance your home.  Join the hundreds of people I helped out already and give me the opportunity today to show you how!
What clients are saying….
Kieran McMahon helped my husband and I through every step in the mortgage process. He was helpful, professional, and devoted. My husband and I had A LOT of questions since this was our first home buying experience, but Kieran was patient and didn't mind answering all of our questions! Thanks, Kieran!
"Kieran was professional from the start – he came as a referral from a close friend. When our initial house offer fell through, my wife and I had two months of being back on the market looking; Kieran was just as attentive, checking in and offering any help he could. Once we found our ideal home and were ready to make an offer, he not only came through with the best rates but was able to work with the title company to meet a tight closing timeframe. I can't recommend him enough – he lives and breathes this work."
"Kieran was extremely diligent while helping my daughter and me through our mortgage application. He found the best lender and the best interest and kept in touch with us and our realtor, who recommended Kieran to us. We will look forward to working with him going forward!"
Kieran is fantastic to work with — we have worked on many home loans together and he is always courteous, knowledgeable, and goes the extra mile to get the deals funded. Kieran saved me over $800 per month on my personal loan over what my bank had offered to me. He also helped me understand the entire process and made me comfortable with my decision to engage him as my personal lender. I am also a realtor and have referred many clients to Kieran and they are receiving the same benefits.
"Kieran was completely on top of a very complex mortgage situation. Every time I sent a document or asked a question, he confirmed or answered immediately. It seems like he works 24 hours a day."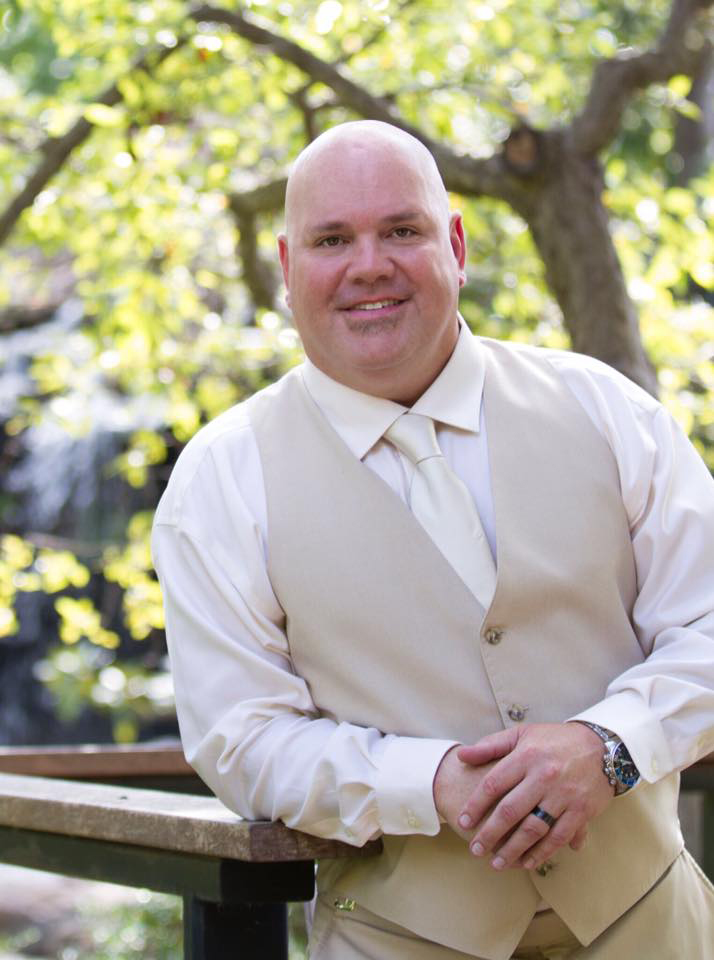 Kieran P. McMahon
RMLO | NMLS #338208
92 Piazza Lane Suite #100
Colleyville, TX 76034
NMLS #266210
O: 817.514.0110 ext. 222
M: 214.923.0092
E-Fax: 877.866.9186
kieran@vipmtg.com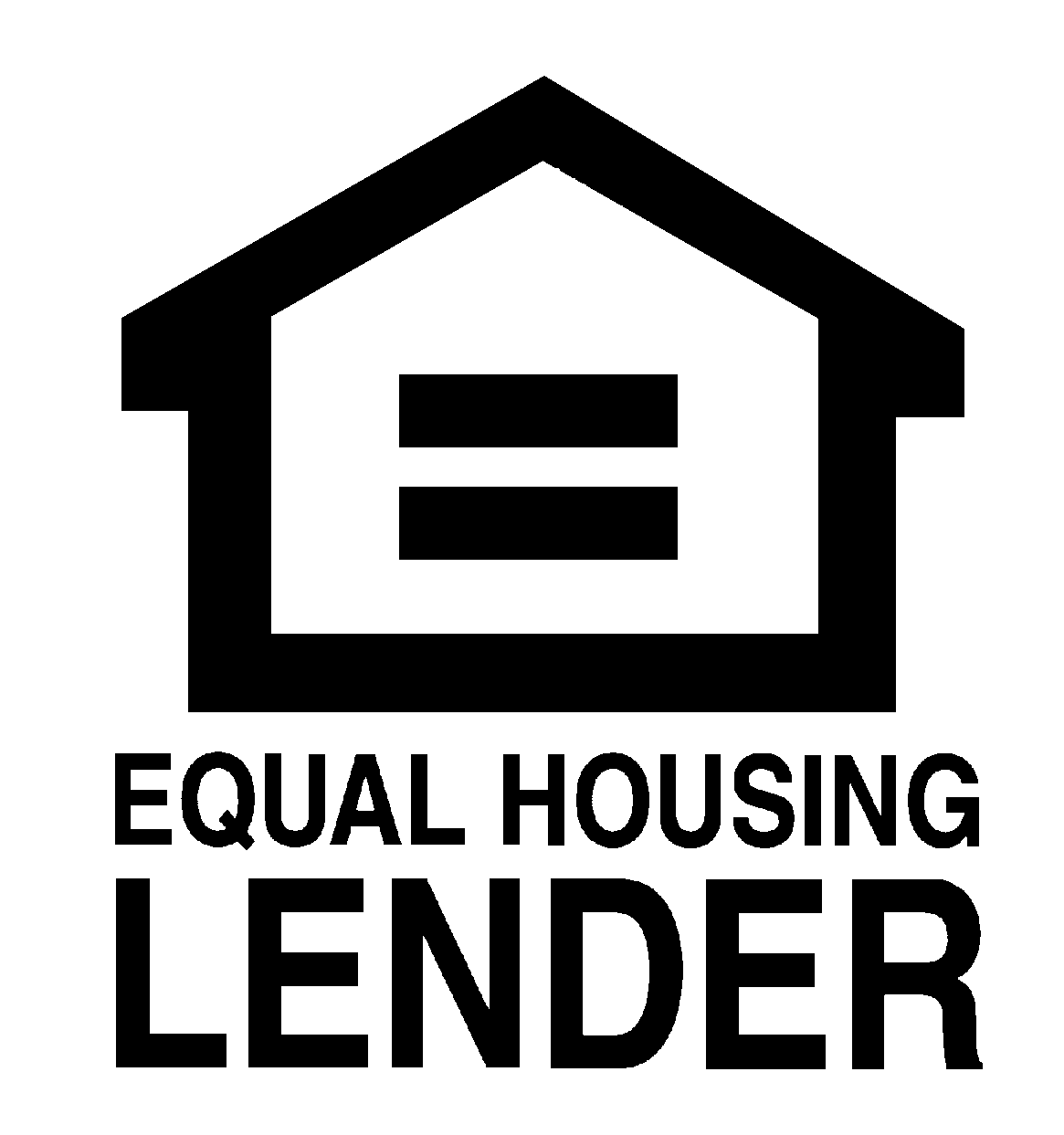 Contact me Today!
If you have any inquiries about VIP Mortgage Inc. or are needing to move forward with your residential or commercial loan please fill out the form below and I will be in touch as quickly as possible. It is my honor to serve you!
Serving: Bedford, Burleson, Colleyville, Euless, Hurst, Keller, Fort Worth, Southlake, Dallas, Mckinney, Plano, Frisco, Roanoke, Denton, Irving, Coppell, Carrolton, Richardson, Houston, Austin, San Antonio, all surrounding cities.